"Raindrops on roses and whiskers on kittens. . ." (humming)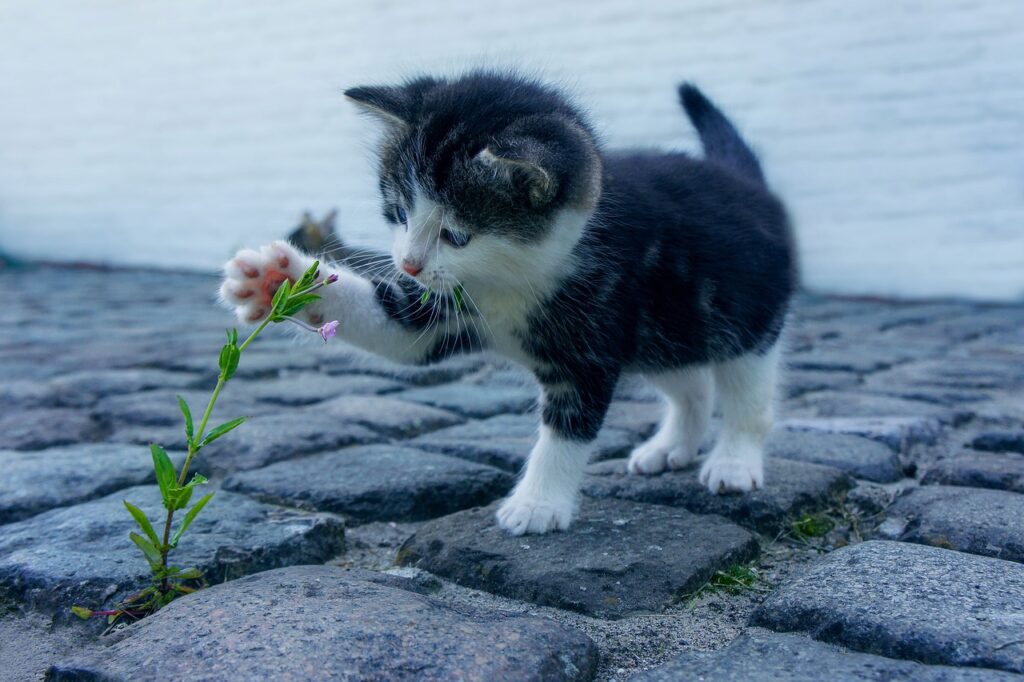 When I was a kid, The Sound of Music was one of my favorite movies. Some of my best memories were of dancing around the living room with my best friend, singing the lyrics to the song "My Favorite Things" at the top of our lungs.
Since I recently revamped my website, I decided to start a blog. What better way to start than with some of my favorite things? I began knitting last April, and as soon as I was able to I combined my love of tea, knitting, and Dr. Who. The result was this wonderful tea cozy: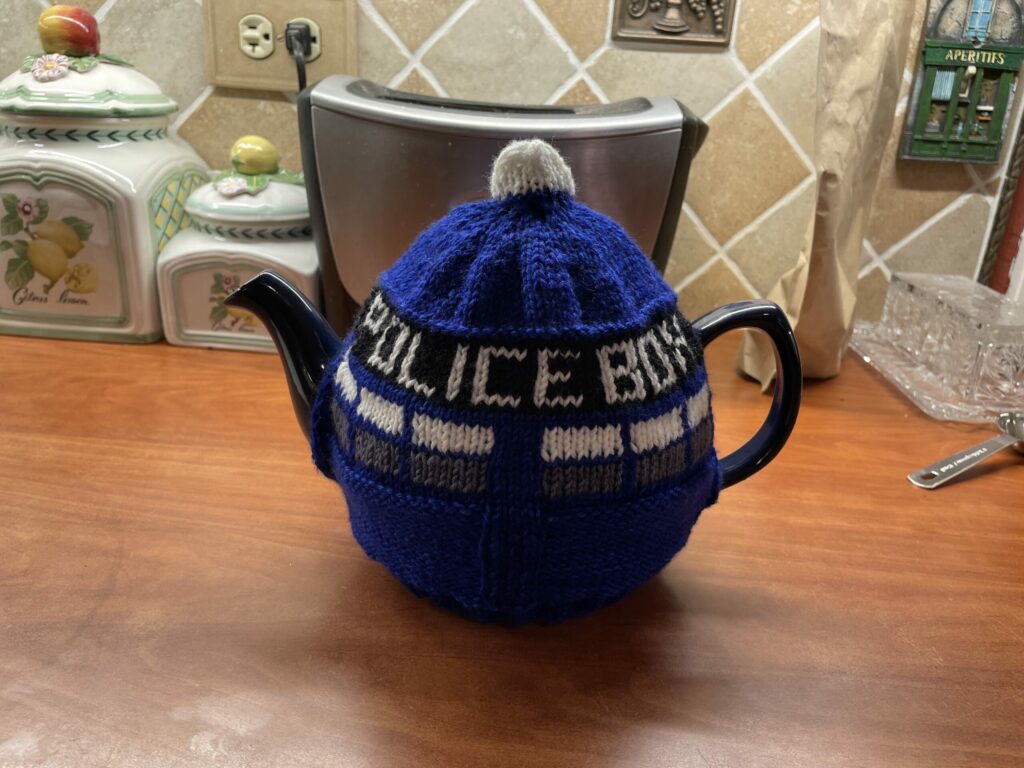 The pattern I used is the T.A.R.D.I.S. tea cosy pattern by Gail Hodgman (available for free on Ravelry). My teapot holds approximately 7 cups, so I had to modify the pattern. It took me three attempts but the results were worth it. Hot tea for at least an hour!
Have a wonderful weekend, everyone! I'm loving this mid-September weather. It's been beautiful up here in Chicagoland.
India